Bus News: Issue 314 29 Jun 2007
Share this article:
Tendered Network Zones mooted as alternative to Quality Contracts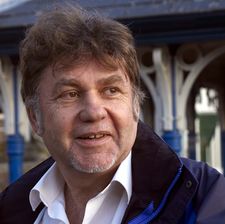 Bob Saxby: zones would enhance integration of transport modes
THE ASSOCIATION of Transport Co-ordinating Officers has responded to the parliamentary transport committee's current inquiry into the draft Local transport Bill with a submission that suggests alternatives to Quality Contracts.
ATCO chairman, Bob Saxby, says that while the association welcomes the aim to give local authorities greater influence in the provision of bus services, the proposals are too focussed on the metropolitan conurbations. ATCO has proposed Tendered Network Zones that...