Interview: Issue 289 7 Jul 2006
Share this article:
Why Stagecoach sold up and others may now follow
Why did Stagecoach sell and what happens now?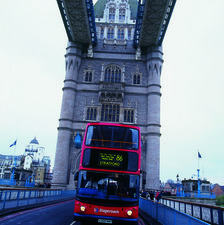 By Robert Jack
The sale of Stagecoach's London bus business to Australia's Macquarie Bank has been interpreted by some to be the beginning of the end for passenger transport groups as we know them. Macquarie was able to outbid rival offers from established transport operators to acquire the 1,300-vehicle business, which gives it a 15% share of the London bus business. Attracted by the operation's strong cash flows and the certainty of Transport for London's contractual regime,...