Light Rail/Tram News: Issue 354 2 Feb 2009
Share this article:
Nexus names Tyne & Wear Metro bidders from across Europe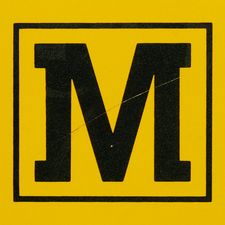 Metro
Meera Rambissoon
Tyne & Wear PTE Nexus has named four bidders shortlisted to operate its Metro light rail system - the DB Regio Tyne & Wear, MTR Corporation, and Serco-NedRailways Metro as well as its own-house bid.
This operations concession is one element of Nexus' Metro: all change programme, which will see over £300m invested in modernising the system. One of the four shortlisted bidders will enter the concession of seven to nine years, beginning in April 2010.
Nexus, who will let the...