Regular News: Issue 353 14 Jan 2009
Share this article:
Nexus and bus and rail operators to develop first smartcard for the North East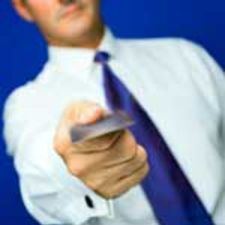 Tyne & Wear PTE Nexus is teaming up with Stagecoach, Go North East and Arriva across North East England to develop the region's first smart ticketing technology for public transport.
Subject to approval from the PTA to submit a bid for government funding for pilot projects this month, the move means that passengers able to travel anywhere from the Scottish border to the Tees Valley using a single 'intelligent' card in place of cash.
The system will charge a fare from the...