Regular News: Issue 352 2 Jan 2009
Share this article:
Rail fare increases 'unacceptable and unjustified'
Xtra Content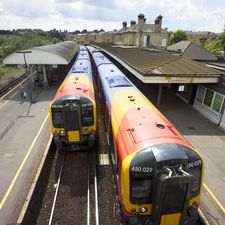 Passenger Focus chief executive Anthony Smith has criticised fare rises averaging 6%, which come into effect today. The national rail watchdog says steep rises on individual routes are masked by the average figures published by the industry and has called on the Government and train companies to discuss limiting the extent to which regulated fares can increase.
Regulated fares increases are based on last summer's rate of inflation. Average unregulated fares increases range from 5% on...