Events coming soon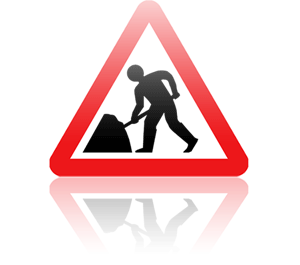 This section is currently under construction.

To advertise your event, please contact us.


We are working hard to ensure that this section will be available by:
01.11.08
Please come back then to see the comprehensive transport events listings.
In the meantime, have a look at the
latest news in policy making and planning here
, and the latest
passenger transport news here.
---
TransportXtra is part of Landor LINKS

© 2015 TransportXtra | Landor LINKS Ltd | All Rights Reserved
Subscriptions, Magazines & Online Access Enquires
[Frequently Asked Questions]
Email: support@transportxtra.com | Tel: +44 (0) 20 7091 7857

Shop & Accounts Enquires
Email: accounts@landor.co.uk | Tel: +44 (0) 20 7091 7855

Advertising Sales & Recruitment Enquires
Email: daniel@landor.co.uk | Tel: +44 (0) 20 7091 7861

Events & Conference Enquires
Email: conferences@landor.co.uk | Tel: +44 (0) 20 7091 7865

Press Releases & Editorial Enquires
Email: info@transportxtra.com | Tel: +44 (0) 20 7091 7875