Rail News: Issue 362 2 Jun 2009

Share this article:
CrossCountry e-ticketing 14% of sales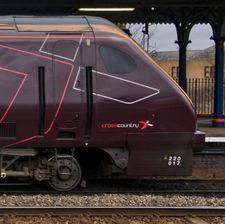 Meera Rambissoon
CrossCountry has announced that it has sold over 24,000 e-tickets since the rail operator launched the online initiative in November 2008.
E-tickets now account for 14% of CrossCountry's overall ticket sales with 10,000 sold during April and May alone, showing just how quickly customers are catching on to the ease of e-ticketing.
The operator said that, with over £640,000 worth of tickets sold, its e-ticket has highlighted the growing importance that technology is playing...