Rail News: Issue 362 26 May 2009

Share this article:
Train punctuality record high at over 90%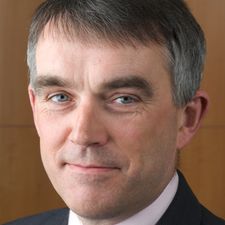 Robin Gisby says record punctuality reached through sheer hard work of tens of 1000s of rail staff
Meera Rambissoon
Train punctuality has exceeded the 90% mark for the first time, as 90.6% of train services arrived on time between April 2008 to March 2009 - the highest since records began in 1992.
NR says that April this year was a record month in its own right with 93.5% of trains arriving on time over the course of the month - the highest ever recorded.
The company have this week created a new crack maintenance team at the southern end of the route tasked with improving the reliability of the...