Rail News: Issue 362 21 May 2009

Share this article:
First Capital Connect launches Twitter service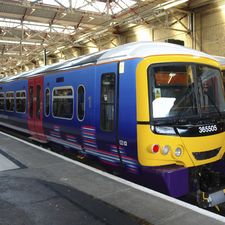 Meera Rambissoon
First Capital Connect has provided its customers with a new way to access important travel information, using the fast-growing microblogging site Twitter.
When rail commuters follow FCC on Twitter (@FirstCC), they will be asked for some simple information about their regular commute - the stations they travel between and the times of day when their journeys typically take place.
The system will then continually monitor the status of the rail network, alerting customers only when problems...