Rail News: Issue 362 21 May 2009

Share this article:
Adonis to call for London-Birmingham high-speed rail corridor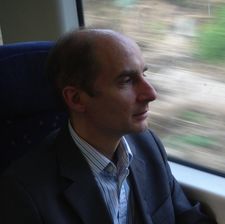 Train journeys from London to Birmingham could be cut to 40 minutes as the government makes its firmest commitment yet to high speed rail.
Lord Adonis, the rail minister, will pave the way for Britain to run some of the fastest trains in the world, when he addresses an audience in Birmingham.
He is expected to say that the debate over high speed rail has moved from whether it should be built in Britain to "when and how"...
Click here to open the original Telegraph...