People Lead Story: Issue 362 15 May 2009

Share this article:
Buchanan retires from consultancy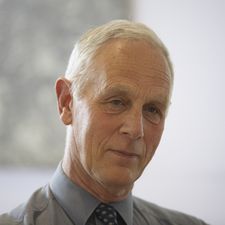 Malcolm Buchanan, chairman of consultancy Colin Buchanan and Partners, has retired from the board after 35 years with them. He joined the consultancy - founded by his father in 1964 - in 1975.
Before that he worked for the former Greater London Council as a planner in the planning and transportation department. He will continue to work with the company on a consultancy basis.
Buchanan (pictured) has been involved in an extensive range of UK and overseas projects including the evolution...