Bus News: Issue 331 1 Jul 2008

Share this article:
Travel London and Selkent struggle in latest London bus league table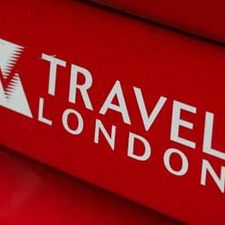 Travel London's performance was below the minimum standards
TRAVEL LONDON and Selkent, part of the former Stagecoach London operations now owned by Australian investment bank Macquarie, have been revealed as the capital's worst performing high frequency bus operators, according to figures obtained by Transit.
During Transport for London's period 10 between October 13 and January 4, Travel London managed an average excess waiting time of 1.47 minutes against a minimum performance standard of 1.27 minutes. Selkent had an EWT figure of 1.36...