Regular News: Issue 332 30 Jun 2008

Share this article:
'Slash £1bn annual cost of delays by better management of incidents'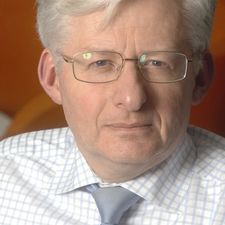 Tim Burr wants better information
By Robert Jack
Almost 800,000 incidents caused 14 million minutes of delay to rail journeys in 2006-07, costing a minimum of £1bn in terms of time lost to passengers, according to a report released today by the National Audit Office.
In 2006-07, Network Rail infrastructure faults such as problems with the track and signal failure accounted for 42% of total delay minutes, train operators caused 38% and external events such as weather conditions or vandalism, 20%. The NAO found that, while Network Rail...