Bus News: Issue 320 21 Sep 2007

Share this article:
Operators and PTEs respond positively to government's Local Transport Bill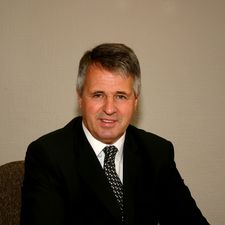 PTEG chair Roy Wicks said he wanted the bill to enable more effective forms of partnership
By Andrew Garnett
THE CONFEDERATION of Passenger Transport and PTEG have both responded to the government's draft local transport bill, welcoming plans to improve public transport.
However, CPT argues that rather than moving to a stricter regulatory regime, the government should look to building stronger partnerships between bus operators and local authorities. "In many areas, operators and authorities have sufficient mutual confidence to work together for the benefit of passengers without invoking...