Media Monitor: Issue 362 2 Jun 2009

Share this article:
'Worst year in aviation history', warns Branson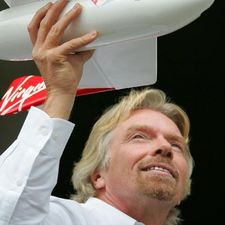 The aviation industry is set to suffer the worst year in its history, Sir Richard Branson warned today.
Sir Richard Branson, the chief executive of Virgin Atlantic, told Telegraph Travel that he expected that the current economic downturn and decline in business travel would result in the collapse of a major American airline in 2009.
"Yields are at all time low and business travel has collapsed which suggests that there will be causalities in the next 12 months," he said...
...