Rail News: Issue 361 13 May 2009

Share this article:
ScotRail hails start of £24m train care facility revamp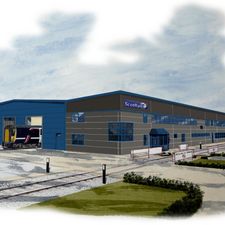 Meera Rambissoon
Siemens Mobility, Transport Scotland, ScotRail, First Group, and Network Rail representatives gathered at the Shields traincare depot in Glasgow to signal the start of the £24m construction works to redevelop the site.
An interworking agreement was signed by all parties and a 'ground-breaking' ceremony marked the occasion.
The depot, due to be completed by the end of August 2010, will house and maintain a new fleet of 38 Siemens Desiro Class 380 electric trains on...