Rail News: Issue 361 12 May 2009

Share this article:
National Express slammed over seat reservation levy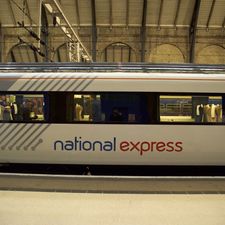 A train operator is to begin charging passengers for reserving a seat.
National Express is to charge £2.50 for reserving a single, or £5 for a return ticket, from this weekend on its East Coast and East Anglia franchises.
The Transport Salaried Staffs Association said the move was "outrageous" and warned it could spark abuse against booking office staff...
Click here to open the original BBC story in a new window...