Regular News: Issue 359 3 Apr 2009

Share this article:
Bus Users UK says CfIT's per-passenger incentive plan would damage rural buses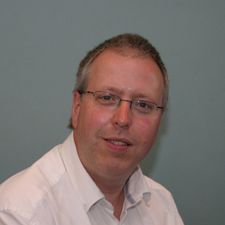 Morris: "it could be the last straw"
Bus users UK has rejected calls by the Commission for Integrated Transport for the government to reconsider reforming the Bus Service Operators' Grant on a payment per passenger model.
The lobby group claims that doing so would threaten lightly-used but socially necessary services. BUUK also claims that local
authorities cannot be depended on to step in to save bus routes that are withdrawn because they have become uneconomical.
In this edition of Transit, BUUK external relations officer...