Rail News: Issue 357 11 Mar 2009

Share this article:
Adonis endorses plans for High Speed Two and encourages greater interoperability with European rail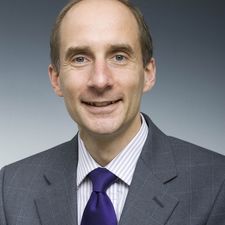 Meera Rambissoon
Transport minister, Lord Andrew Adonis has asked for advice on extending high speed services into Greater Manchester, West Yorkshire, the North East and Scotland.
Adonis set out this week what the government expects of HS2, the company created in January to develop the case for high speed services between London and Scotland, and charged initially with bringing forward proposals for a new railway line from London to the West Midlands.
The company will report by the end of the year with a...