Bus News: Issue 347 10 Oct 2008

Share this article:
Nationwide free concessionary bus travel is fueling patronage growth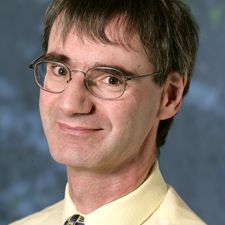 Godfrey: 'take up in some areas in excess of 90% of those eligible'
The introduction of free concessionary travel is fueling significant bus patronage growth, delegates attending the Transit-supported The National Concessionary Fares Scheme:?Six Months On conference heard.
Caroline Green, the senior policy consultant at the Local Government Association said that the start of nationwide free travel in England earlier this year had already resulted in a 20% increase in trips, but "in some areas this is much higher".
She said that in Devon there had...