Events & Services : Event : Traffic Interventions for Environmental Management /Air Quality & Health

Awards ceremony
Location:
Newcastle University
Newcastle
Phone:
0191 222 7439
Email:
Send Email
Website:
Visit Website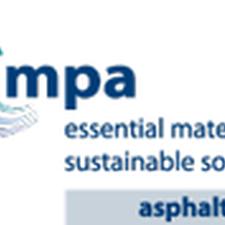 Traffic Interventions for Environmental Management /Air Quality & Health
One day CPD courses
12 Jun 2012 to 13 Jun 2012
** Last chance to book **
Course Description

These courses are led by Professor Margaret Bell and Dr Anil Namdeo.
Traffic Interventions for Environmental Management is a one day course providing an insight into how traffic signal control and Traffic Management Interventions can reduce the impacts of traffic related pollution on public health and climate change at both a tactical and strategic level.

The course covers the modelling framework to allow the impacts on air quality of traffic management measure to be quantified. Using case studies by way of example, the potential environmental benefits of queue cascading and relocation to open space; road user charging; park and ride; reduction of speeds; new technologies etc. will be demonstrated, highlighting the limitations of current modelling frameworks.
Who should attend? The course would be of interest to Traffic and Environmental experts and managers who are responsible for delivering solutions to traffic related air quality exceedances.

Air Quality & Health is a one day course aimed at air quality and health planners and experts who are interested in learning about:
• sources of air pollution
• impact of air quality on health
• global and national air quality trends
• spatial and temporal variations in air quality across a city or region
• methodology for health impact assessment of changes in urban air quality using outputs from existing air quality modelling tools.

Fees: £185 for each one day course, book two delegates on a course and get second place half price.

Recommendation: "Very enjoyable, well delivered course and great accompanying materials"