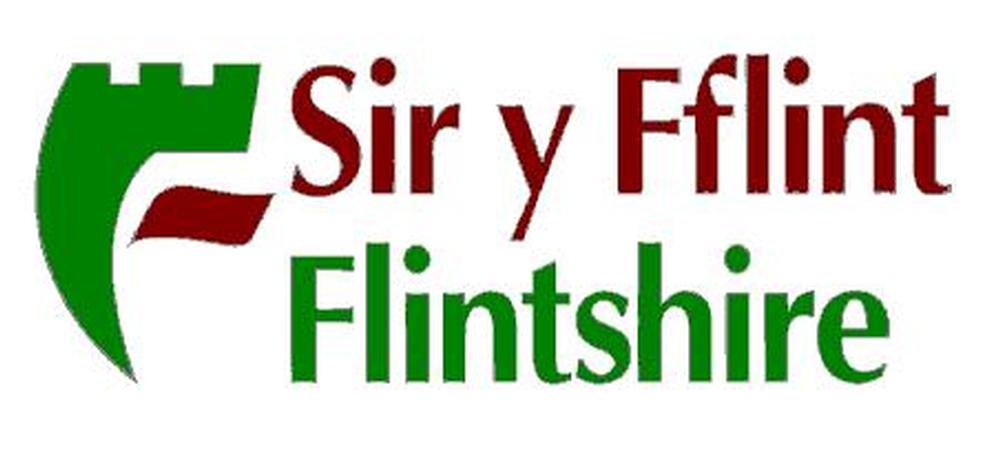 Flintshire
£37,206 - £38,961
Closed:
22 Jun 2012
Transportation Manager

Salary Scale M4 £37,206 - £38,961

The salary and grade for this post is subject to single status permanent position based in County Hall, Mold

Would you like to transform passenger transport in Flintshire leading on the development of a first class transport network and services which meets the needs of local residents, businesses and visitors?

Flintshire enjoys a unique geographical position on the North Wales coast serving many tourist attractions with vibrant businesses and scope for major economic growth as a "Gateway to Wales" and beyond.

We are seeking to appoint an experienced and dynamic transport professional to manage our innovative Public Passenger Transport and Education Transport Services. The role demands a high level of expertise in leadership, management, budgetary management, influencing and communications.

You will work in collaboration with partners and stakeholders, both within and outside the county, to transform the development and delivery of our transport infrastructure and services to minimise the impact of travel across the county.

You will have a proven track record of network development and integrated/smart ticketing and be creative using marketing and travel behaviour change initiatives to encourage sustainable transport. A talented manager and confident communicator, you will be educated to degree level and hold membership of an appropriate professional body, with evidence of Continuing Professional Development. You will have experience of successfully managing change in a diverse stakeholder environment, and the ability to think strategically. Your ability to maintain regulatory/statutory compliance at all times and find solutions that fit the competing demands of the role whilst maintaining budgets, resources and strict deadlines will be key to the success of this role.

For an informal discussion, please contact Kevin Sutton, Head of Highways Strategy,

telephone: 01352 704605.