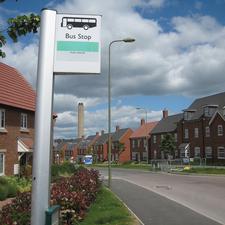 Analysis and news on transport policy & planning; passenger transport; technology & parking.
Read the latest: Oxfordshire County Council has criticised the street design in some of the county's recently-built housing estates, saying the main streets are... continued
Subscription
Or take a no obligation 2 week free trial
Already a subscriber?
Local Transport Today, New Transit, Transit & LTTXtra subscribers
Just added : Last updated 31 hours ago
Latest opinion : Last updated 32 hours ago
Latest business : Last updated 32 hours ago
Recent comments
Local Transport Today 604 31 August
To some extent I see what Charlotte's getting at, but I don't agree. She seems to be saying that you should promote cycling as something you only do if you're a bit weird. That...
continued