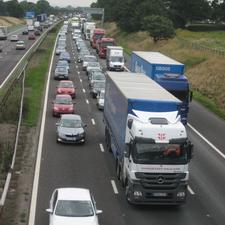 Analysis and news on transport policy & planning; passenger transport; technology & parking.
Read the latest: Car traffic in Great Britain last year increased by the largest amount since 2002, by 1.9% to 244.5 billion vehicle miles, according to the DfT. All... continued
Subscription
Or take a no obligation 2 week free trial
Already a subscriber?
Local Transport Today, New Transit, Transit & LTTXtra subscribers
Just added : Last updated 72 hours ago
Latest opinion : Last updated 9 days ago
Latest business : Last updated 9 days ago
Recent comments
Local Transport Today Xtra 30 November