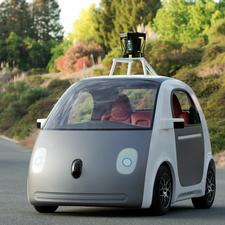 Analysis and news on transport policy & planning; passenger transport; technology & parking.
Read the latest: Driverless cars are set to take to UK roads from January after business secretary Vince Cable launched a review of road regulations to allow the... continued
Subscription
Or take a no obligation 2 week free trial
Already a subscriber?
Local Transport Today, New Transit, Transit & LTTXtra subscribers
Just added : Last updated 13 hours ago
Latest opinion : Last updated 2 days ago
Latest business : Last updated 5 days ago
Recent comments
Local Transport Today 603 17 August
Could be particularly useful on trunk roads with numerous side road junctions, as on parts of A312 and A406. Driving over the speed limit increases the chance of shunts when...
continued