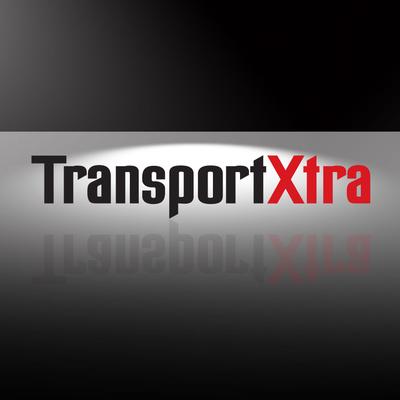 TransportXtra
ONLINE Subscription
Please note, if paying by invoice, subscription will not begin until payment has been received.
TransportXtra 1 Year subscription
Single User Full Online Access
£90.00 £18.00 VAT in stock
UK Delivery included

TransportXtra.com is the ultimate online transport resource featuring the news and archives of the leading transport trade press, as well as a sophisticated documents library.

TransportXtra contains the latest transport policy, planning, passenger transport, parking and enforcement intelligence.
This 1 year Subscription includes full access to the entire site for 1 User