Subscriptions : TransportXtra
Parking Review 2 Year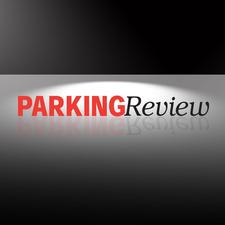 TransportXtra
ONLINE Subscription included in price
Parking Review
PRINT Subscription included in price
Subscriptions ordered with a credit/debit card begin immediately. Subscriptions ordered via invoice do not begin until payment has been received. All subscriptions are payable in full in advance.
Parking Review + TransportXtra

£144.00 £7.20 VAT in stock
UK Delivery included

+£79.20 EU +£151.20 RoW
Since 1989 Parking Review has been the definitive source of news and intelligence on the UK and international public and private parking sectors.
This one-year subscription includes FULL access to TransportXtra