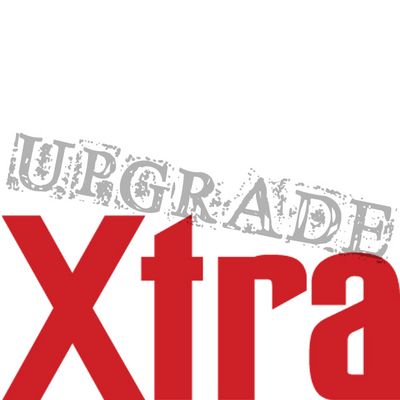 TransportXtra
ONLINE Subscription
NOTE: This subscription is only available to new or existing subscribers of the printed Local Transport Today or Parking Review magazines. This product MUST be purchased online & CANNOT be purchased using an invoice.
TransportXtra Upgrade
Single User Full Online Access
£25.00 £5.00 VAT out of stock
UK Delivery included

Introductory offer for our new or existing printed magazine subscribers, we offer this upgrade to 1 year of Full TransportXtra Access for just £25 + VAT.

TransportXtra.com is the ultimate online transport resource featuring the news and archives of the leading transport trade press, as well as a sophisticated documents library.

TransportXtra contains the latest intelligence from Local Transport Today, Parking Review and New Transit Magazine.
This 12 Month Subscription includes full access to the entire site for 1 Person
12 months begin from date of purchase.