Event to discuss how to unlock potential of land around rail stations
09 February 2018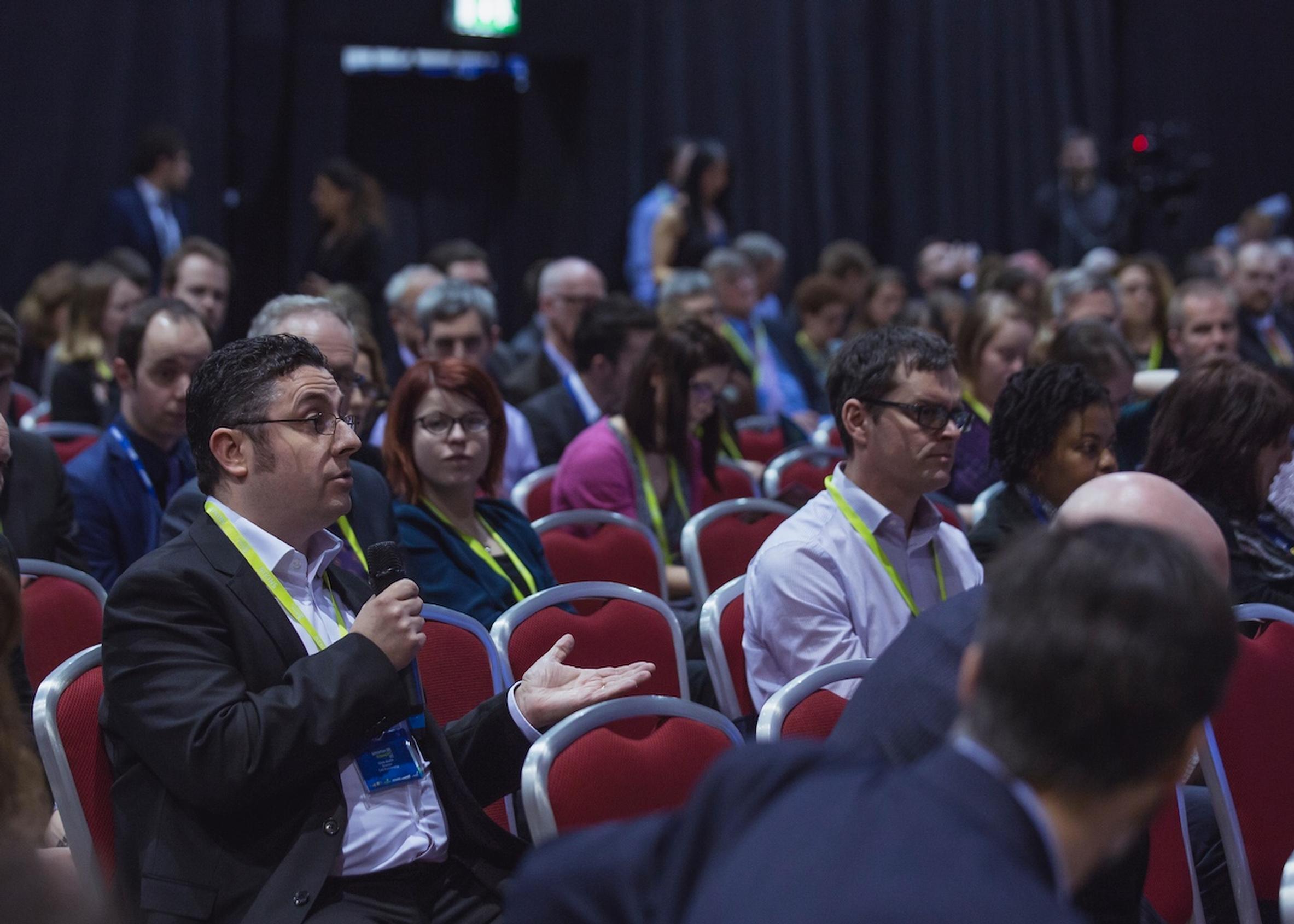 The premier annual forum for senior professionals across the rail and property sectors is being held 15 Hatfields in London on 21 February.
This year's Rail Stations and Property Summit organised by Landor LINKS and sponsored by law firm Burges Salmon, will discuss how railway property can be unlocked for residential development as well as new funding mechanisms and models of collaborative delivery.
The leading players in the sectors will be in attendance including Network Rail, National Infrastructure Commission, HS2 Growth Group, Integrated Transport Planning, Uber, Transport Systems Catapult, Leeds City Council, AECOM, WSP, Bpr Architects, Urban Growth Company, the Railway Consultancy and Prospective.
A limited number of sponsor-supported places are available to local authorities.
Find more at: http://bit.ly/2DjEONZ