Santander Cycles MK & nextbike UK sign up as Official Bike Share Sponsors at Smarter Travel LIVE!
11 August 2017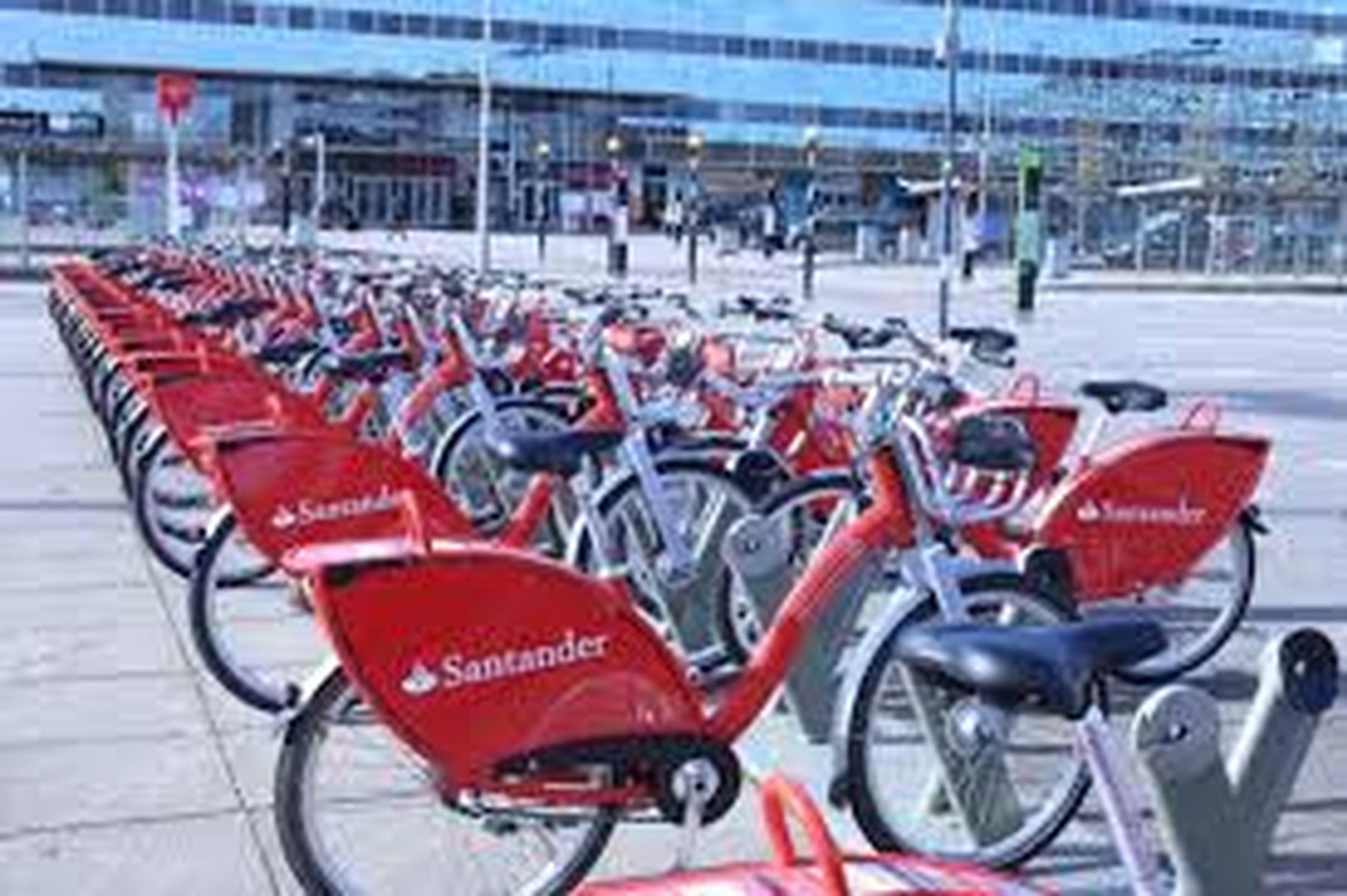 The world's largest bike share operator has signed up as Official Bike Hire Sponsor at this year's Smarter Travel LIVE! taking place on 19-20th October at ArenaMk in Milton Keynes. Delegates will benefit from free bike hire throughout the event and can sign up for this service by contacting Billie Svark.
The nextbike Milton Keynes bike shire scheme was first launched on 17th June 2016 with 300 bicycles at 42 docking stations across the Borough of Milton Keynes. The scheme utilises the city-wide 'Redway' network; a 170 mile network of shared use paths for cyclists and pedestrians, and is the second largest bike share scheme outside of London. Globally, nextbike runs 120 schemes across 23 countries on four continents. Using the latest technology on its bikes, nextbike provides a user-friendly service that supports cities in creating sustainable and integrated travel solutions.
Nextbike UK Managing Director Julian Scriven said: "We are delighted to be onboard with Smarter Travel LIVE! and would like attending delegates to test out our highly successful bike share scheme in Milton Keynes, which we brought to the Borough in partnership with Santander. We look forward to welcoming delegates on 19-20th October and make sure to sign up for free bike hire to get around during your stay. Come and visit us on stand E4 to discuss your bike share requirements."