Rail News: Issue 289 7 Jul 2006
Share this article:
Operators unhappy at high charges for leasing veteran rolling stock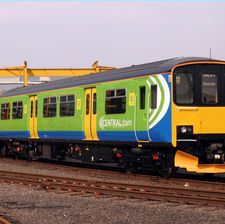 Centro-PTA pays out £2m a year to lease 10 Sprinter units
The department for Transport's decision to ask the Office of Rail Regulation to investigate the cost of rolling stock leases will be welcomed by many in the rail industry.
The industry pays the ROSCOs £1bn in leasing charges each year, and it is widely felt that charges for life-expired former British Rail rolling stock are excessive.
The Association of Train Operating Companies stopped short of welcoming the new probe or questioning the value for money provided by the...