People: Issue 351 15 Dec 2008
Share this article:
Iddon departs as MD of First Eastern Counties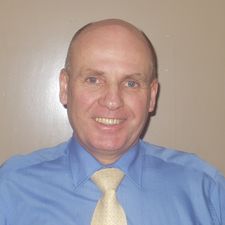 Peter Iddon, the managing director of First Eastern Counties, has announced that he plans to step down from his role early next year.
He will be the fifth MD to leave the operator since 2001. Previously engineering director, he succeeded Keith Andrews in early 2007 after Andrews departed the company in November 2006 following a period of compassionate leave.
Iddon says he has made the decision in order to pursue other interests and spend more time at home with his family. He has made the...