People: Issue 362 22 May 2009

Share this article:
Graham Eccles is Go Ahead new London Midland deputy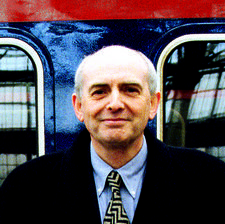 Meera Rambissoon
The Go Ahead Group has appointed Graham Eccles as deputy chairman of rail franchise London Midland.
Eccles, who will be responsible for assisting the London Midland management team in recovering operational performance at the franchise, retired as head of rail at Stagecoach in 2006, after 43 years rail industry, having taken on part-time work for the NHS.
Keith Ludeman, chairman of London Midland, and chief executive of Go Ahead said: "I am delighted that Graham Eccles has agreed...