News Extra: Issue 334 24 Jun 2008

Share this article:
Tories tackle Labour over bus reregulation
he second reading of the Local Transport Bill led to a heated debate with the Tories announcing they will scrap Quality Contracts if elected. Andrew Garnett reports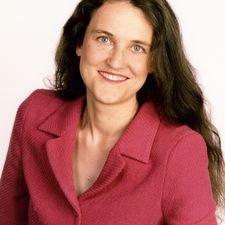 'We would look to remove Quality Contracts altogether as an option outside London' Theresa Villiers
By Andrew Garnett
After the relative tranquility in recent months following moves by the government to beef up bus regulatory powers, the second reading of the Local Transport Bill in Westminster late last month reignited the debate once again. Opening proceedings, transport minister Rosie Winterton said that the bill would empower local authorities to improve public transport and promote social inclusion.
"The bus has always been the workhorse of the transport system," she told the Commons....