Bus News: Issue 323 2 Nov 2007

Share this article:
Leeds MP calls for immediate powers to improve local buses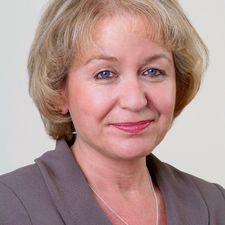 Winterton: looking for real partnership
by Andrew Garnett
A LEEDS MP has called on the government to simplify the way in which local authorities can introduce greater regulation of the bus industry and branded the deregulation of bus services 21 years ago as a "disaster for many communities the length and breadth of this country".
Paul Truswell, MP for Pudsey, made his comments during a debate he had secured into transport problems in his constituency. He said that since deregulation in 1986, the quality of bus services had significantly...