Lead Story: Issue 319 7 Sep 2007

Share this article:
Rumours of flexibility on EU rule denied as calls for change mount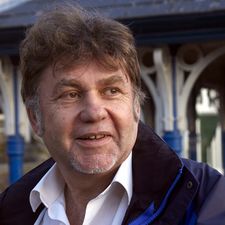 Saxby: ATCO supporting change
By Andrew Garnett and Meera Rambissoon
VOSA HAS quashed industry rumours that indicated it was softening its line on the application of the controversial EU '50km rule' on bus drivers' hours. The news comes as the Association of Transport Co-ordinating Officers has announced that it would favour changes to the rules.
The imposition of the new rules earlier this year was met by a strong response from a number of smaller independent rural bus operators, as well as their colleagues in the 'Big Five'...