Rail News: Issue 354 23 Jan 2009

Share this article:
Woolwich extension paves way for increasing DLR capacity by 50%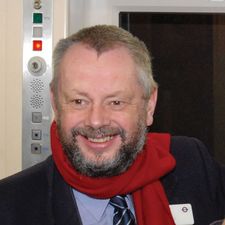 Ian Brown: 55 new carriages to be added to the DLR by 2010
Transport for London has said that its next task, now that the latest extension to the Docklands Light Railway has opened, is to increase system capacity by 50%.
The 2.5 kilometre extension between King George V station north of the Thames and the new Woolwich Arsenal station in south east London, costing £180m, was opened seven weeks ahead of schedule and to budget by London mayor Boris Johnson last week.
"Woolwich has long lacked the transport links that encourage the creation of...