Regular news: Issue 565 7 Mar 2011

Share this article:
Scottish councils welcome roads review to drive savings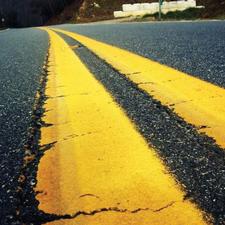 Lee Baker
Local authorities have welcomed a new national review of how roads are managed and maintained in Scotland, stating that they "are happy to work with the Scottish Government with a view to stimulating service redesign".
Scottish transport minister Keith Brown, responding to a report from Audit Scotland on how local road authorities and Transport Scotland could make limited funds go further, agreed to consider "how we can work better with local authorities". The review, to be undertaken over the summer and report in the autumn with a summit to discuss the findings, will consider opportunities for greater collaboration.
The Society of Chief Officers for Transportation in Scotland agreed on the need to consider new ways of delivering the service.
More in LTT on Friday.