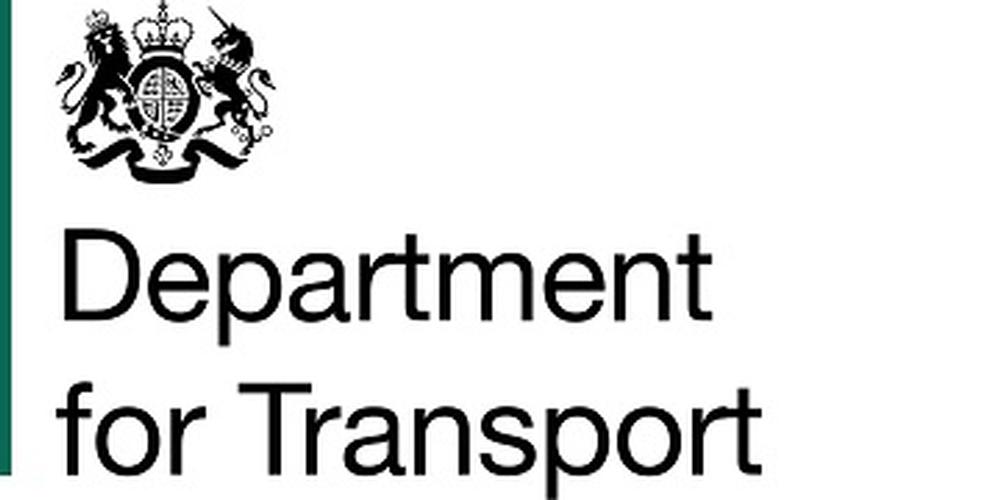 London
£46,446 - £56,400 pa
Closed:
1 May 2012
Help shape the future of transport

Senior Transport Modellers

£46,446 - £56,400 pa - London

The Department for Transport's vision is for a transport system that is an engine for economic growth, but one that is also greener and safer and improves quality of life in our communities. We're looking for skilled Transport Modellers to help us make this vision a reality. • You'll join a multi-disciplinary network of analysts in a department with a very strong reputation for analysis. You'll need to rapidly establish credibility amongst policy colleagues, so will possess first-rate analytical capabilities and the communication skills to explain technical concepts and complex issues persuasively.

You'll have a proven ability to manage projects in a professional manner and be able to demonstrate a flexible approach to managing your own resources.

For the senior roles, we'll be looking for evidence of strong leadership, strategic thinking and stakeholder engagement competencies.


Closing date: Tuesday 1st May 2012.