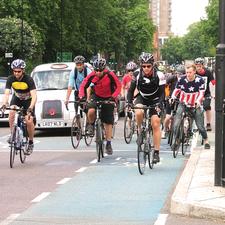 Read the latest: There is no evidence to support the belief that compulsory helmet-wearing for cyclists would lead to a big drop in cycling, consultant TRL said this... continued
Subscription
Or take a no obligation 2 week free trial
Already a subscriber?
Local Transport Today, New Transit, Transit & LTTXtra subscribers
Just added : Last updated 7 hours ago
Latest opinion : Last updated 2 days ago
Latest business : Last updated 5 days ago
Recent comments
Local Transport Today 542 1 April
I would like to point out that PLUSBUS (Britain's only nation-wide train to bus ticketing system) is NOT struggling to attract custom at all. In fact, figures just released show...
continued